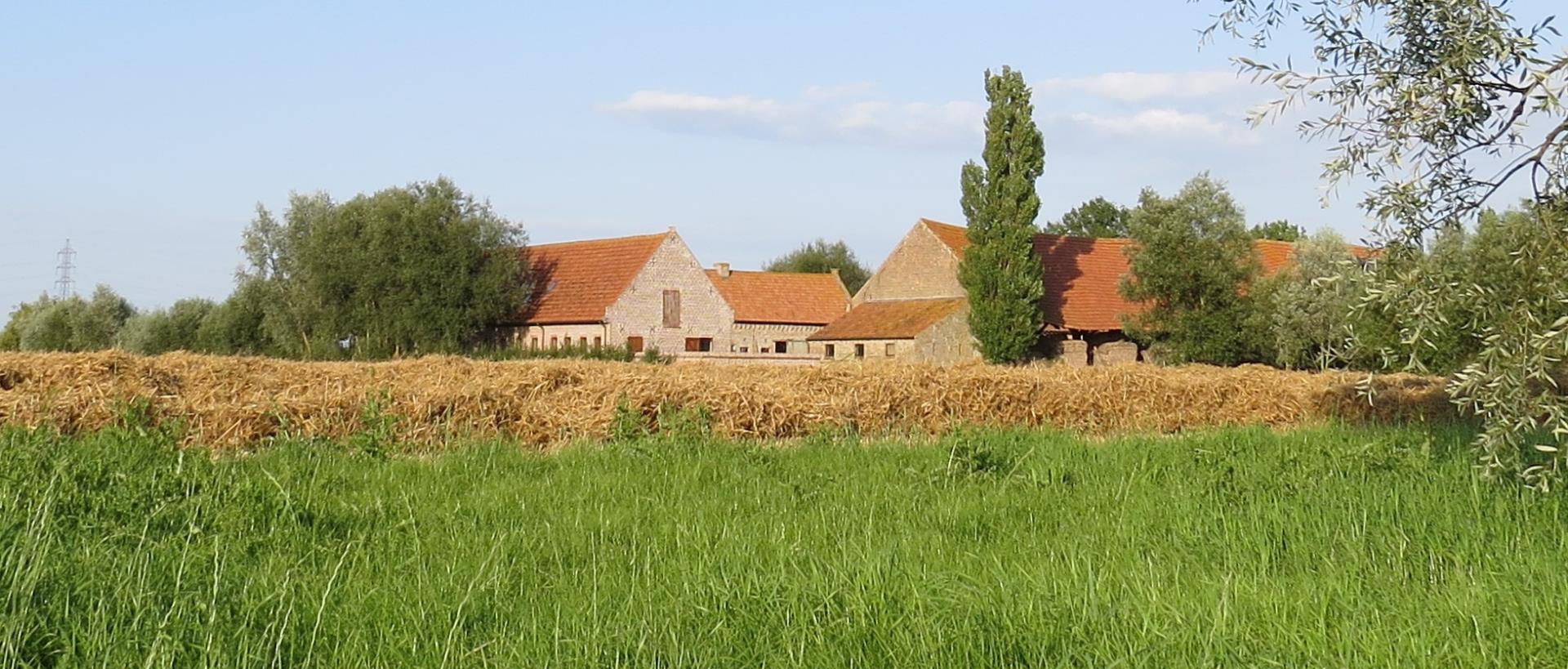 View location on map
View images
't Hof der Witte Damen
's Heerwillems 10, 8630 Veurne, Belgium
Vacation rental
Welcome to the Hof der Witte Damen. Come and enjoy a RELAXING, CAREFUL and CAREFUL holiday at this unique location. At 't Hof der Witte Damen, you will stay at a beautiful authentic polder farmstead, away from hectic contemporary life. The farm is located in the Veurn polders near the picturesque village of Booitshoeke in the Westhoek. Just a stone's throw (13 kilometres) from the Belgian Coast. We accommodate up to 32 people spread over 4 well-equipped holiday cottages(325m²) and the Paardestal hall(170m²), on a 7-hectare estate. We have a suitable holiday home available for everyone with matching activities on or around the property: - Couples, - Families, with children, - Groups of friends and - Companies. We have a local produce meal for every moment of the day. We rent out bikes and water craft to explore the region, starting from the farmyard. Children can have fun on the straw bale play area, go-carts and various water crafts. For larger groups, we have worked out guided team building or themed yoga sessions. Meetings, meetings and seminars can also take place here. You can experience the real atmosphere of the Westhoek around the barbecue or by the campfire at 't Hof der Witte Damen! There is also something for everyone in the immediate vicinity of Veurne. See you soon, your hosts Pascal Maenhout and Dirk Monbaliu.
Buy a gift voucher and support your favorite business!
Stardekk is a hospitality technology company in Bruges and developed the free platform Younight to support all hospitality businesses during and after the Corona crisis. Restaurant or accommodation owners can use this online platform to promote and sell vouchers, in order to generate extra revenue.

Buying vouchers via Younight is simple and safe. So don't hesitate, quickly search your favourite restaurant, hotel, B&B or holiday home and order your voucher!